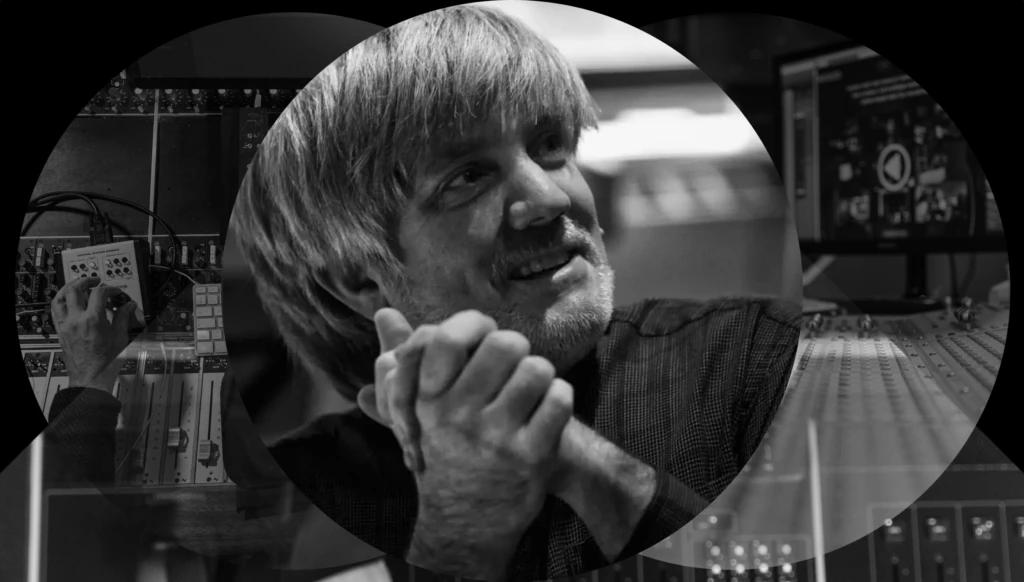 Advanced Remote Recording – for VO: Course Information
Based on Source Elements co-founder Robert Marshall's comprehensive remote recording workshops, this course will allow you to learn from Robert in your own time, at your own pace.
Robert Marshall is the co-founder of Source Elements. He holds degrees in electrical engineering and music composition. Using his skills as a musician, engineer, and producer, he is the visionary behind the idea of leveraging Internet connectivity to make post-production faster and more productive. He is a crucial force behind the solutions that have become synonymous with Source Elements such as Remote Transport Sync and Auto-Restore & Replace.
This course purchase also comes with 3 FREE technical coaching sessions, that usually cost $225!
This course is written for Voice Over artists and other talent. Later parts of the course may be useful to audio engineers who wish to learn more about remote ADR workflows.
Course time: 4-5 hours
Course requirements: Course content can be completed on a computer, phone, or tablet, however a using a computer is recommended for the end of course exam. You will require Source-Connect, a microphone and audio interface, and a computer that is compatible with Rewire components in order to complete all activities. If you do not have full compatibility for all activities, the course will still provide you with valuable learning opportunities.
Course date: This online course can be done on any date, and there is not time limit for completion. After your purchase, please allow time for our team to complete your enrolment. If you haven't heard from our team within 48 hours please email support@source-elements.com
Lesson Content:
0.0 Robert recaps important knowledge from the Source-Connect Standard certification course
0.1 Intro
0.2 Audio Basics
0.3 Network Basics
0.4 Listening (Activity)
1.0 Kristie teaches you about Sound, Microphones, and Levels
1.1 Sound Waves
1.2 Basic Room Acoustics
1.3 Microphones
1.4 Metering and Gain Staging
1.5 Sound Reflection (Activity)
1.6 Microphone Positioning (Activity)
1.7 Setting your levels (Activity)
2.0 Robert teaches you about Digital Audio, and setting up a DAW for remote recording
2.1 Digital Audio
2.2 Signal Flow in Digital Audio
2.3 Digital Audio Workstations
2.4 Setting up a DAW for Remote Recording (Activity)
3.0 Robert and Kristie teach you about Remote ADR workflows using a DAW, and Source-RTL
3.1 ADR Terms and Concepts
3.2 Setting up a DAW for Remote ADR (Activity)
3.3 Remote ADR using a DAW, or Source-RTL (Activity)
This course contains practical Source-Connect activities that you can either:
complete in your own time with a friend or fellow student
complete during a coaching session with one of our specialists
Diversity scholarship:
Source Elements are committed to supporting those from traditionally underrepresented and marginalised groups in the audio technology and sound recording industries** who may not otherwise have the opportunity for financial reasons.
Email diversity@source-elements.com to apply for a place on this course via our diversity scholarship.
———–
**including, but not limited to: those who identify as LGBTQ, women, persons of colour, persons from developing communities and nations, and/or persons with disabilities