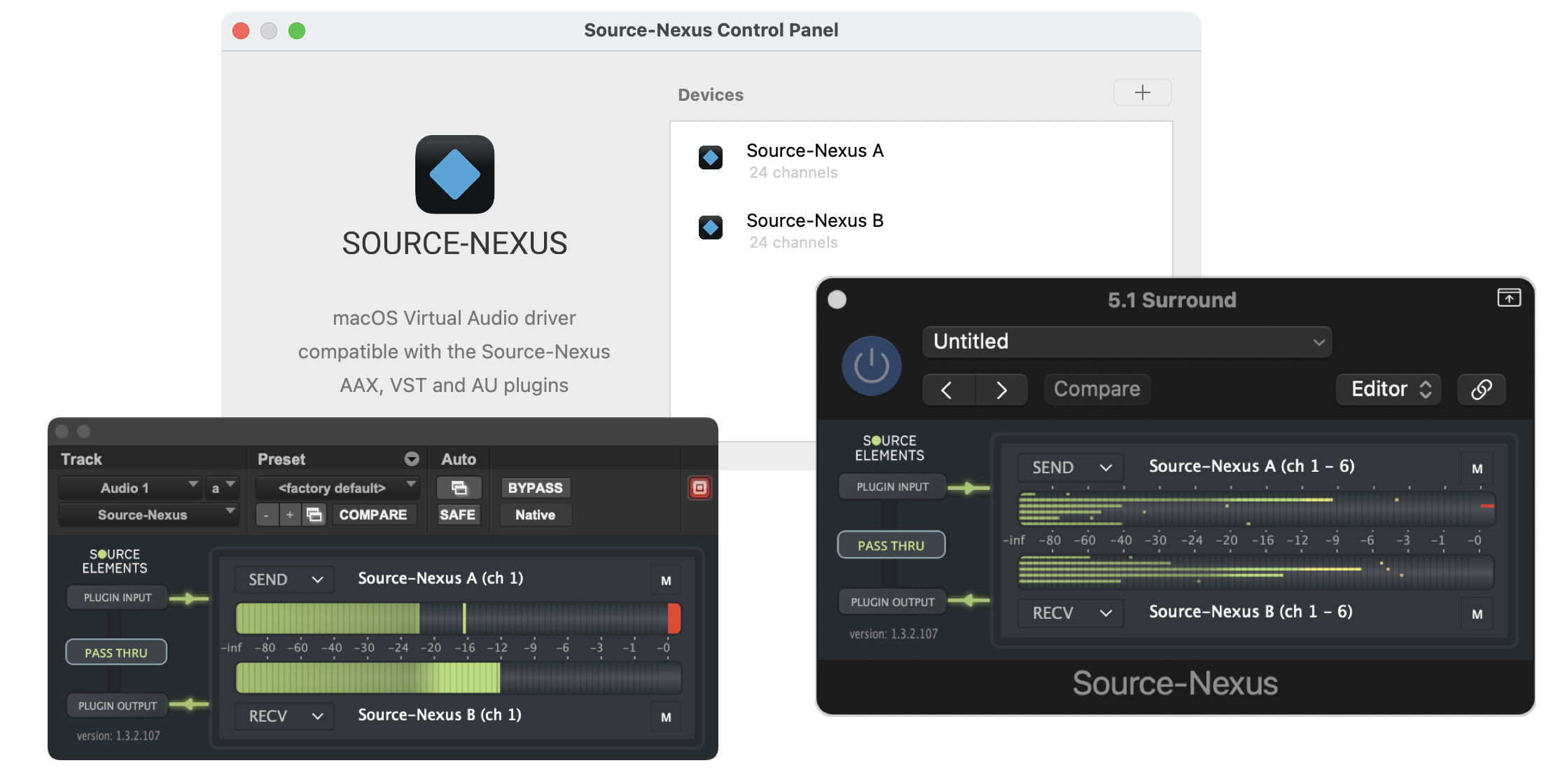 Source-Nexus I/O 1.3 FREE introductory course
Learn the basics of using Source-Nexus I/O 1.3, with this FREE short course.
Course Information:
This course is written for audio engineers, but may be useful to voice over artists or other talent who also need to route audio between a DAW and other software.
Course time: 1-3 hours
Course requirements: Course content can be completed on a computer, phone, or tablet.
Course date: This online course can be done on any date, and there is no time limit for completion. Enrolment is automatic, please create an academy account to enrol and complete this course for free.